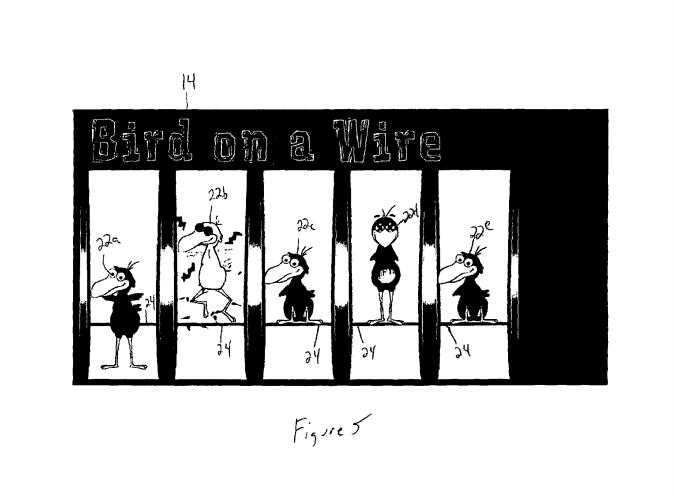 Bird on a Wire Slot Machine
Gallagher has a patent on creating a "Bird on a Wire Slot Machine"
This invention relates to a slot machine with improved entertainment for the player
The scenes depict objects that are moving toward a line, which is reminiscent of the line in the traditional slot machine
For example, the objects could be birds that are falling/flying down onto a wire
Click below to view the patent.
About Gallagher
Gallagher's signature sketch is a pitch for the "Sledge-O-Matic," a large wooden mallet that he uses to smash a variety of food items and other objects, culminating with a watermelon.
Gallagher has now started offering a Writing Work Shop Seminar for you to learn from the master. He will hold 4 hour classes: how to Speak In Front
Learn How To Speak In Front Of People
Learn How To Write
Learn How To Make More $$$$$$
Register with the venue that is hosting the classes. You will find the classes in the "Tour Dates" calendar page.